I have Cancer and Failing Standard Treatments, what are my Options?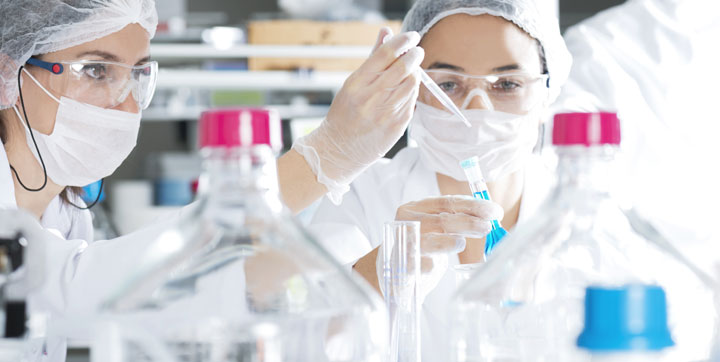 For patients who are failing today's standard of care, clinical trials provide an opportunity to access tomorrow's potential new medicines years before they become the standard of care. There are many new agents for different cancers now in clinical testing. These new drugs are targeting vulnerabilities in the cancer cell so-called targeted therapy as well as activating the immune system to defeat cancer, so-called immunotherapy.
Unfortunately, many patients are not aware of clinical trials and community oncologists are not familiar with the hundreds of drugs now in clinical testing. Consequently, less than 5 percent of adult cancer patients who are eligible for clinical trials will enroll in a study. Moreover, poor participation means that many studies don't get off the ground as they can't accrue enough patients, hampering the development of new drugs for all patients in the future.
What is a clinical trial?  Clinical trials are designed to test the safety and efficacy of new drugs. While it is not clear if the new drug will be active against your cancer, patients who are enrolled in clinical trials tend to do better overall. Most NCI-designated cancer centers maintain a large number of clinical trials, providing many options for patients failing standard of care.
Do your homework.  Major cancer centers, patient advocacy groups, and government websites can provide guidance on clinical trials options and locations.
When should you think about a clinical trial?  It is important that you seek clinical trials as soon as you know the standard treatment is not working for you. Your overall fitness and health (so-called performance status) can dictate whether you are eligible for a specific clinical trial. So act early before your health declines as a result of your cancer progression. Talk to your physician. Call patient advocacy organizations such as the American Cancer Society.  Again, do your homework. It can save your life.