These posts reflect my experience as a research scientist and the founder of numerous biotechnology companies. They include insights into pressing scientific problems, such as combating SARS-Cov-2. I write here about the significant after-effects of COVID-19 on clinical research participation and a rise of pulmonary fibrosis. A year-end roundup of the year's most exciting research is a popular feature – the 2020 roundup will appear in January. This year, I also offer a challenge, comparing our current moment to the Sputnik Moment in 1957, with its major shifts in science, education, and social change.
Be sure to visit our other Media topics, such as the Biotechnology Entrepreneurship, Leadership Series, Features, and Ron in the News.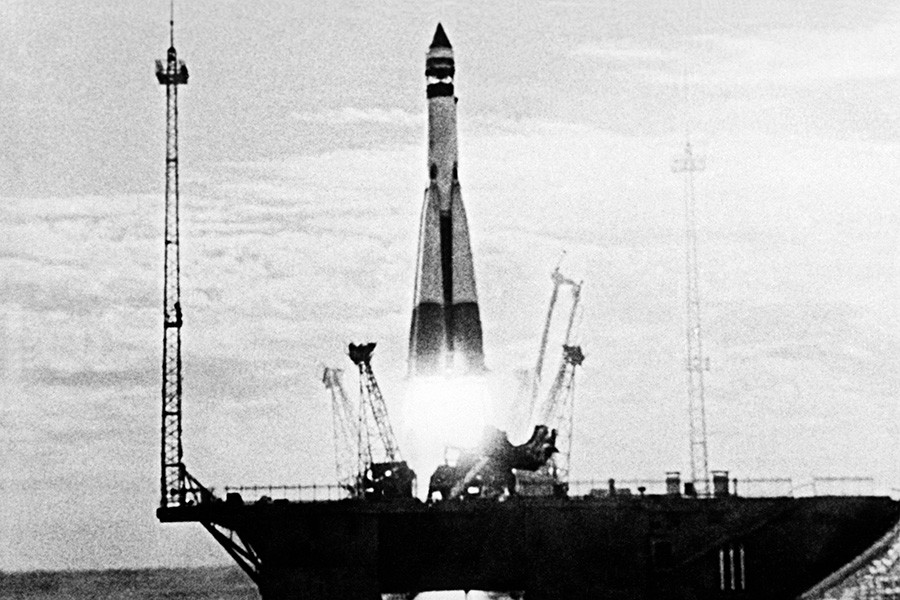 This is a pivotal moment, one rife with positive outcomes in the longer term equivalent to those of "The Sputnik ...